A Nationwide Team Of Attorneys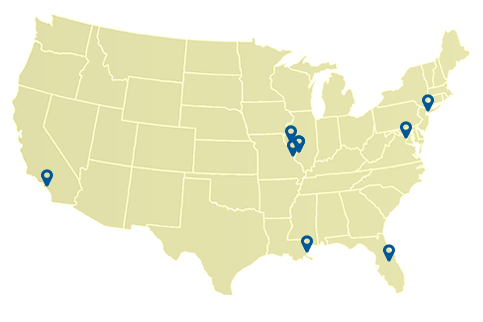 The attorneys at The Gori Law Firm have the knowledge, experience and expertise to fight for people who have been injured by defective drugs, medical products and medical devices. We have a proven track record of success.
If you choose The Gori Law Firm, you'll work directly with attorneys who will guide you and your family through the litigation process and address your questions and concerns throughout this very difficult time.
We have been awarded an AV® rating from Martindale Hubbell, the widely recognized and premier national attorney ratings organization. The AV® rating is only awarded to attorneys who, in the opinions of their peers, possess high to preeminent legal ability based on one's expertise, experience, integrity and overall professional excellence.